Welcome Message
On behalf of the Organizing Committee, we would like to invite you to join the Asia Pacific Spine Society (APSS) 7th Annual Meeting 2024, which will be held in Hong Kong from 14 to 16 June 2024.  The Meeting is co-organized by the Asia Pacific Spine Society and the Department of Orthopaedics & Traumatology, School of Clinical Medicine, LKS Faculty of Medicine, The University of Hong Kong.
APSS (the Spine Section of the Asia Pacific Orthopaedic Association [APOA]) is a regional organization of the spine surgeons mainly from the Asia Pacific region. This society started with the Western Pacific Orthopaedic Association - Spine Section in 1979. Today, APOA has 24 member chapters and more than 59,000 members from over 40 countries.
The APSS organized its Annual Meeting in the Asia Pacific region to promote excellence and advancement in the field of spine surgery for clinicians and researchers. We are delighted that the 7th Annual Meeting will be held in Hong Kong in 2024. Hong Kong hosted the last APSS event nine years ago in 2015. We are honoured to have the opportunity to host the APSS event again.
The Congress will provide a platform for professional education, sharing of cutting-edge science, demonstration of advanced and novel techniques, and interaction among international experts in the field of spine surgery. As a well-attended Congress, you will not only enjoy the chance to meet colleagues from the Asia-Pacific region, but also international co-workers.  Last but not the least, the many attractions such as culture, sights and food that Hong Kong has to offer.
We cordially invite you to come to Hong Kong to join our Congress to learn, to share, to meet with old friends and to make new ones.  The Organizing Committee is committed in making the APSS 7th Annual Meeting 2024 a memorable and successful one.
We look forward to seeing you in Hong Kong!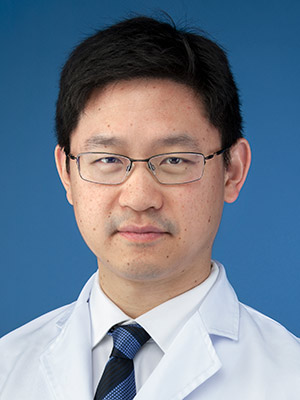 Prof Jason PY CHEUNG
Congress Co-chair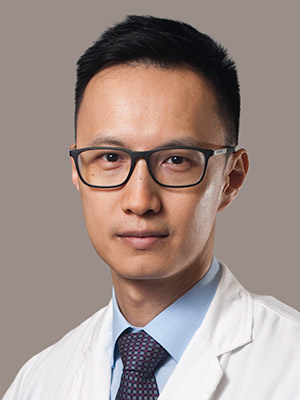 Dr Kenny YH KWAN
Congress Co-chair